Good Housekeeping: Ways to Save and Help Augment the Family Finances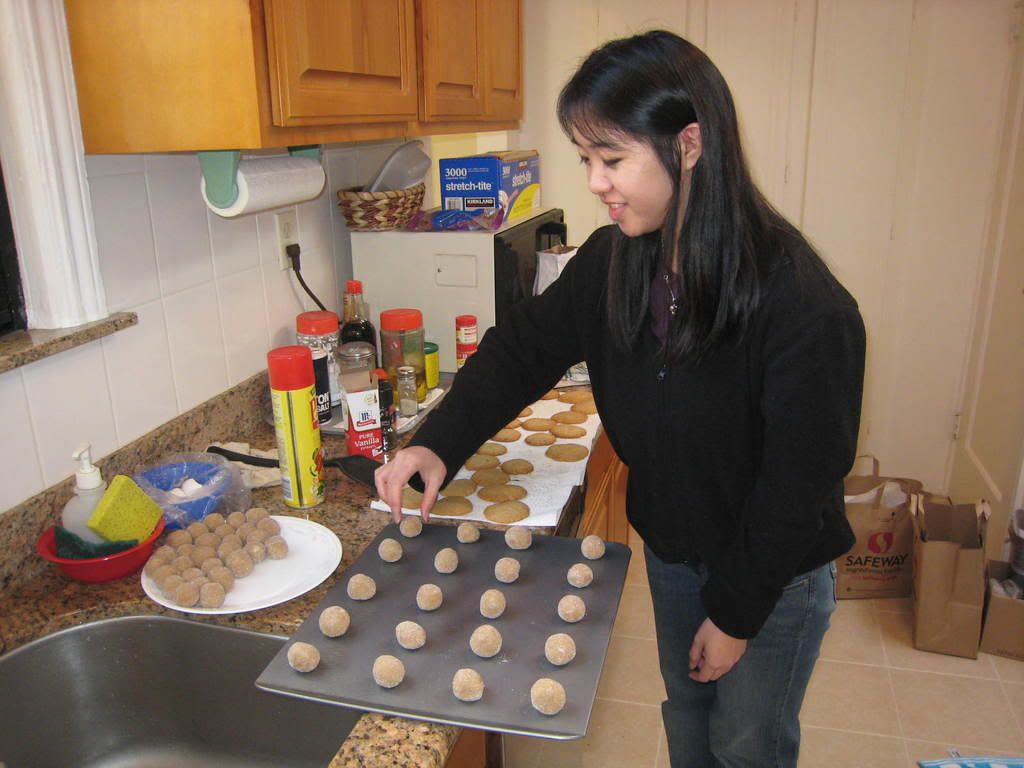 The housewife is the one who manages the home and in the Philippines, she is mostly the one who does the budgeting for food, education, household expenses like electricity, water, telephone, cable, etc. Some housewives have to work outside the home in order to augment their husband's salaries so that the finances would be enough for the expenses until the next pay-day. And there are some who work at home so that they can keep an eye on their kids and do the household chores.
But there are ways to save money and there are simple ways housewives can do to augment the family income.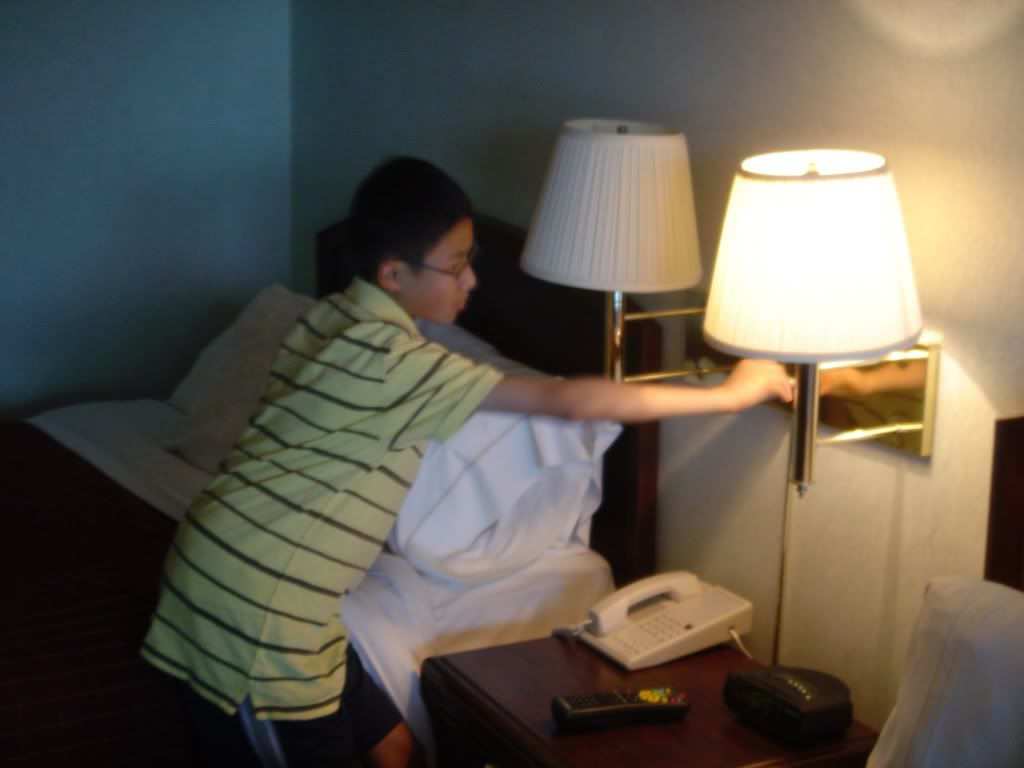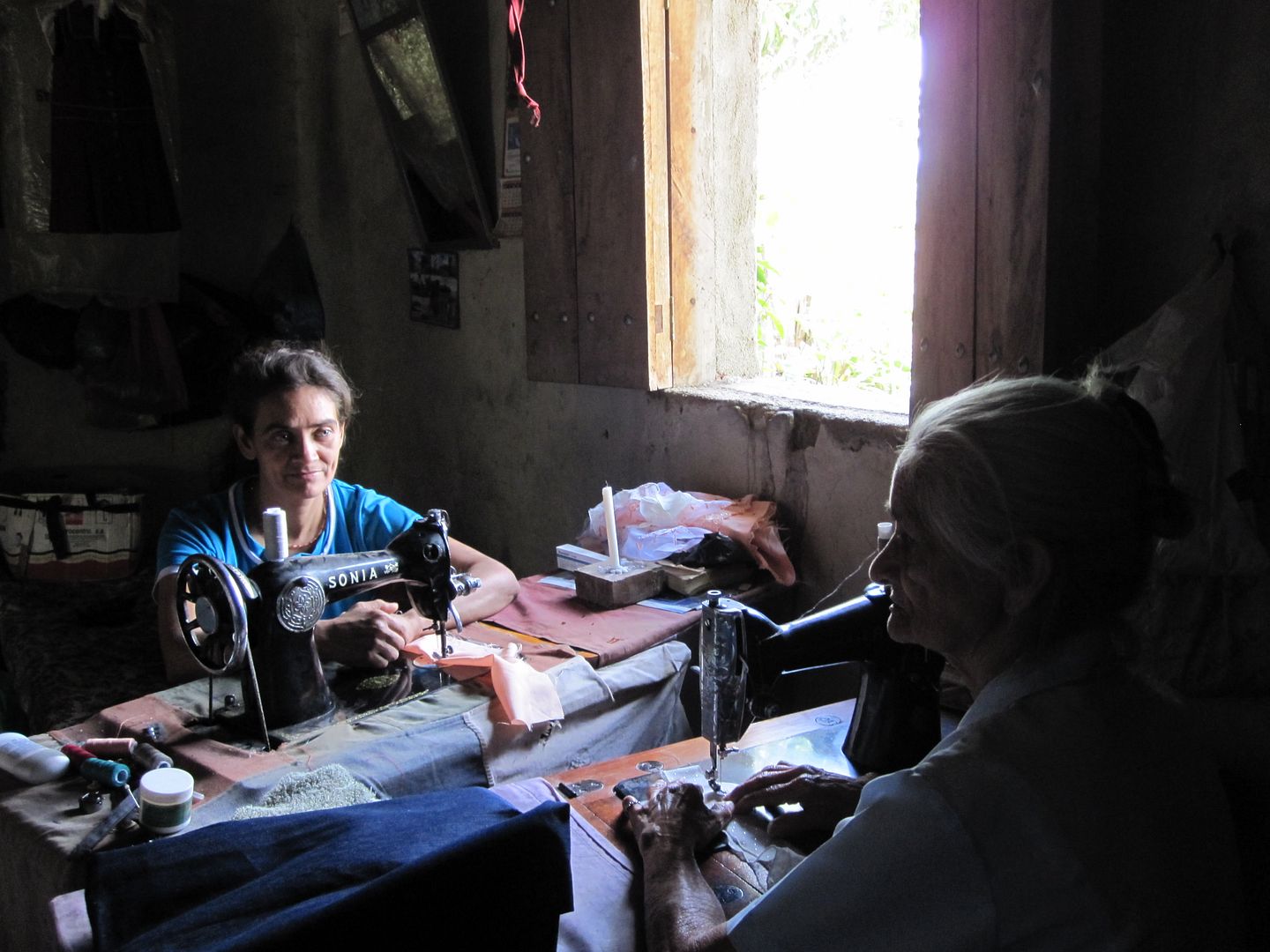 Wastage is really a waste of money. The children need to be taught how to turn off the lights, t.v., radio, electric fans, air-conditioners, and computers, when not in use; imagine how much electricity flows into those currents when turned on. Also, we need to learn how to close the tap while brushing our teeth to save on water and on our water bill. Pile enough laundry before using the washing machines and before ironing. Teach the children not to keep the fridge doors open for a long time. Make a menu and a grocery list so that food will not be wasted and just thrown out because of spoilage. Learn how to turn left-over foods into another meal. Recycle so that you will not throw out things. Do a garage sale for your old clothes and furniture and stuff so you can make money out of them.
Now for the ways to help augment the family finances, many housewives in the Philippines have a trade in their homes--putting up small variety stores ("sari-sari" stores); selling ice-candies, packed ice, and soft-drinks, cooking "turon" (sweetened plantain bananas wrapped in rice paper), banana-que, "lumpia" and other Filipino snacks or frozen cooked foods packed in microwaveable containers and selling them; selling cellphone prepaid loads;
or dressmaking or making handicrafts and other stuff. Other women engage in selling tupperwares, Avon, and other products which they promote at home. Many women around the world get part-time jobs in real estate, insurance, and in other companies in sales. Some also make their homes into day care centers for babies of working mothers. Some women plant vegetable gardens in their backyards so they won't have to buy for their own family's consumption and some are able to make their own curtains and bed sheets so they won't have to buy from the stores.
There are many ways to stretch that budget or your family's finances. Wives have come up with so many ideas which have been proven to be truly effective.