ISSUES OF LIFE:
Where Does Your Faith Come From?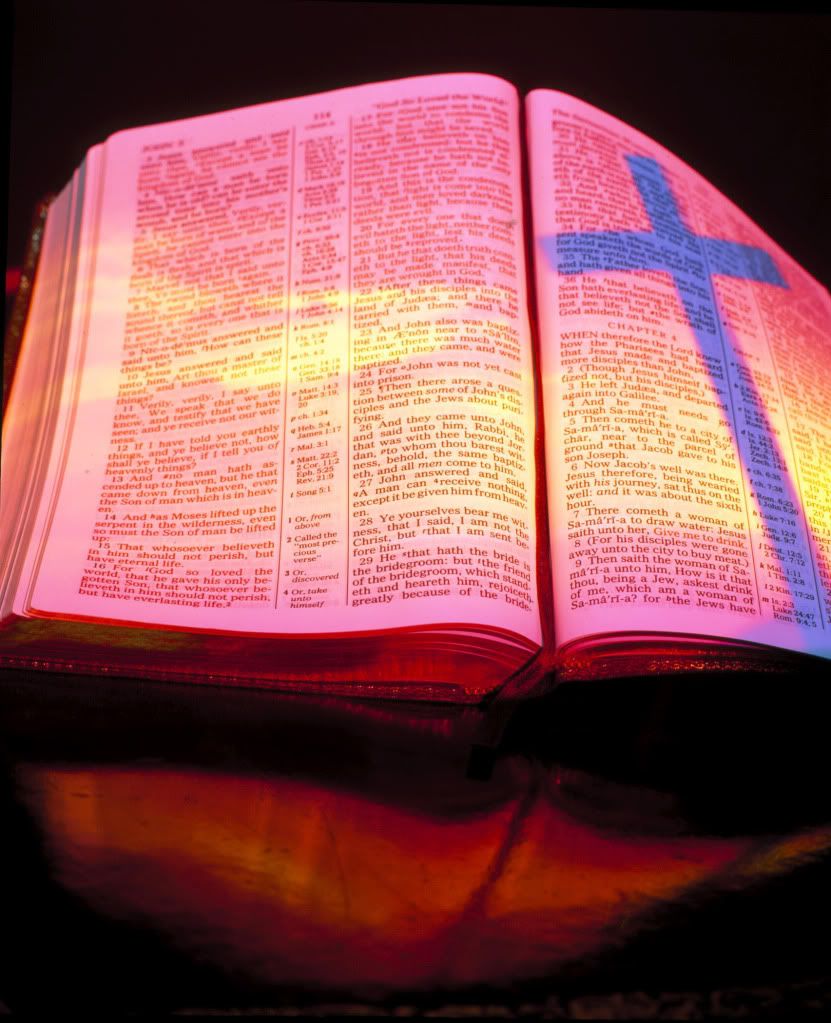 Oftentimes, when we suddenly encounter a problem or when we suffer already from that problem, we tend to "magnify" it by complaining about it out of fear. To "magnify", according to Thesaurus, is to enlarge, blow-up, expand, or to amplify. Remember what we've discussed a week ago that our own words make or break us and as we magnify our problem, it will persist in our life, instead of the solution. We need to stop declaring our fear and instead, declare our faith.
Where does the Christian faith come from? Our faith comes by hearing and hearing by the Word of God (Romans 10:17) and the Bible contains the Word of God. From Genesis to Revelation, the Bible talks about God's relationship with mankind and how He sent His only Son, Jesus, to redeem us from sin and from the curses that came with it in order that that relationship may continue. The Bible also contains God's good and perfect will for all of us. God's Word, the Bible says in Hebrews 4:12, is "living and powerful, sharper than any two-edged sword..." and in 2 Timothy 3:16 "all Scripture is given by inspiration of God, and is profitable for doctrine, reproof, for correction and for instruction in righteousness". God's Word is genuinely God's Word and not designed by men; it is alive to those who receives it. As we read the Bible, God speaks to us through His Word and we hear His revelation through our spiritual heart. As God reveals to us through His Word how great and Almighty He is and that "His plans for us is to prosper us and to give us a good future" (Jeremiah 29:11), our faith in Him becomes stronger.
God said in Isaiah 43:26, "Put Me to remembrance (of my Word)". In other words, we could remind God of His promises in His Words and believe that we already receive them by declaring them in our situations. Jesus said, "Have faith in God. For assuredly, I say to you, whoever says to this mountain, 'Be removed and be cast into the sea', and does not doubt in his heart but believes that those things that he says will be done, he will have whatever he says". The mountain is the problem that blocks our blessing. We need to declare God's Word that applies to our situation so that the problem would be removed and the blessing can come forth into our life. We need to declare our faith in God by declaring His Words. We need to magnify the God who provides, not only the solutions to our problems, but the continuous blessing He already provided for us.
So next time you have a problem or situation, don't complain about it. Consult the Bible and remind God of what He said and thank Him already for it is done. Try declaring this: "Let the Lord be magnified Who has pleasure in the prosperity of His servant!" (Psalm 35:27)