GOOD HOUSEKEEPING:
Cleaning and Maintaining Your Home Appliances
Life at home becomes more pleasant and really easy for a housewife with all these home appliances--oven, stove, washing machines. In America and Australia and other parts of the world, they have their dishwashers. In the Philippines, we need electric fans and air-conditioners. But as much as many of these gadgets help us ease our chores at home, they also need cleaning and maintenance which we, housewives, take on the responsibility.
When we purchase these appliances, we normally get a manual which show us the DYI (Do-It-Yourself) steps to cleaning them, plus in it we find their service centers with numbers which we could contact in case our appliance suddenly conks out. The manual would also suggest after how many months you need to have your appliance checked by their own professional service personnel. Therefore, in order to maintain your appliance for it to serve you a lot longer, you need to follow their suggestions. But in order for it to function a hundred percent, you need to clean it yourself. Here are some cleaning tips that you can do or ask your helper to do for your appliances:
Note: The number one thing to remember when cleaning electrical appliances is to see to it that the unit is UNPLUGGED.
1) Electric Fans -- Easy. Remove the fan blade cover (some are screwed, so unscrew them) front and back (if back cover can be removed). Using a clean paint brush, brush away the dust in between the grill of the fan blade cover. Remove the fan blade. If it is made of plastic, you can wash it. But if it is made of metal or tin, use a damp cloth to remove the dust, then use a dry cloth to dry it. Replace all the parts making sure that screws are tight.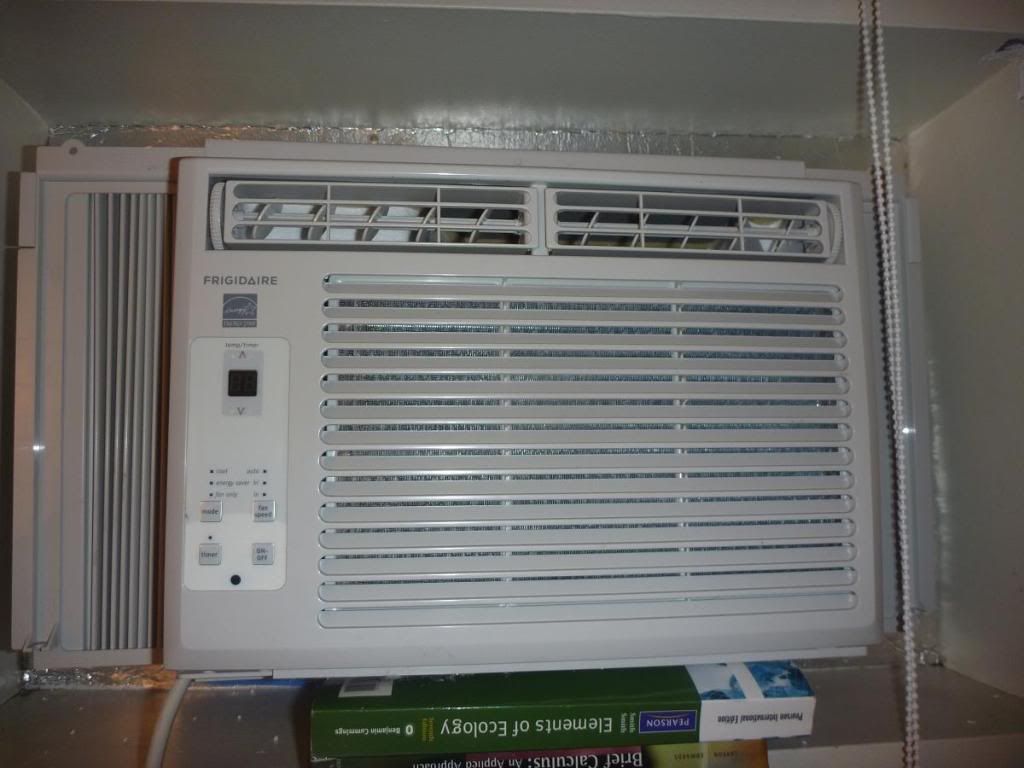 2) Air-conditioner -- For window type, every month, you should remove the window cover and remove the filter that traps the dust. I usually get an old toothbrush and scrape away the trapped dust from the filter, then I wash it together with the window cover and dry them with a dry cloth. Replace these parts and your air-con will be cooler. Twice a year, you need to call a service center or a refrigeration company to take out the whole air-con and wash it clean, check the motor and freon reading. Here in the Philippines, it would only cost P400 to P500. For the bigger air-conditioners, you need to have them cleaned by their service centers regularly in order to maintain them.
3) Washing Machine -- After every wash, you need to wash also the inside of your washing machine because the lint and the minerals from the water may clog its parts. It is advisable to use warm water with lemon or a cup or 2 of vinegar and run a cycle to remove the impurities, probably once a month. If you have fabric softener dispenser and bleach dispenser, you should also remove them and soak them in warm water with detergent for a while. Of course, you need to rinse your washing machine with another cycle of warm water to rinse off the vinegar and other grime that's stuck and rinse also your dispensers. Check also your hoses; it is recommended to change the hose every 5 years.
4) Oven -- It is important to clean the oven every after use. Wipe off any dirt with the use of damp cloth. For grimes that stick, you can use baking soda soaked in warm water and liquid detergent and scrub it off. The inside of the oven is as important as the outside. If your oven is gas, make sure the gas is turned off before you clean the inside of the oven. There are many appliance companies nowadays that offer cleaning and maintenance of your stove-oven for you. Aside from cleaning it like new, they would check the parts of your oven if they need to be replaced and your oven would look brand new.
Whatever your appliance is, you need to keep it clean and maintained so it would last long. There are many appliances today which are like 'disposable', meaning they get busted easily. What this means is that if you bought your appliances cheap, do expect that it would conk out easily. So be wise when you purchase them.